About us
We are a Geomatics laboratory with an emphasis on Earth Observation. We are also a national liaison for airborne missions of a scientific nature. Through Earth Observation techniques, the PRIAS Laboratory carries out cartographic and environmental studies to generate relevant information for both national and international decision-makers and public policymakers.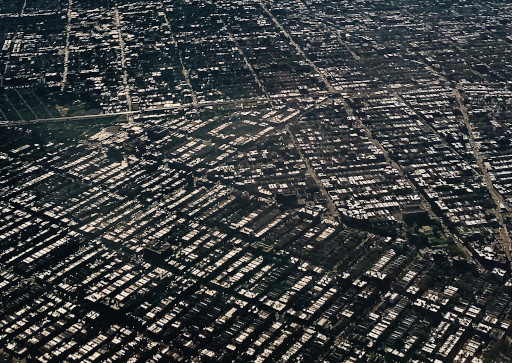 We are a geospatial research laboratory, comprised of a specialized team of professionals who work with the highest scientific standards in earth observation, articulated with higher education in Costa Rica and international cooperation, within the framework of innovation with the public, private and social sectors.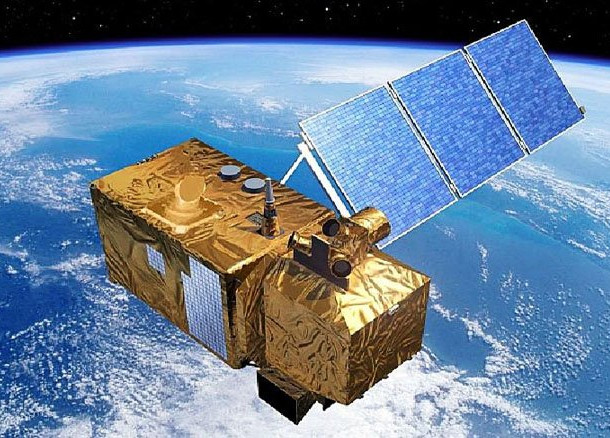 Research in:
Geographic Information Systems (GIS)
Geodesy
Remote Sensing
Airborne Missions
Photogrammetry
Computer Science
Spatial Data Infrastructure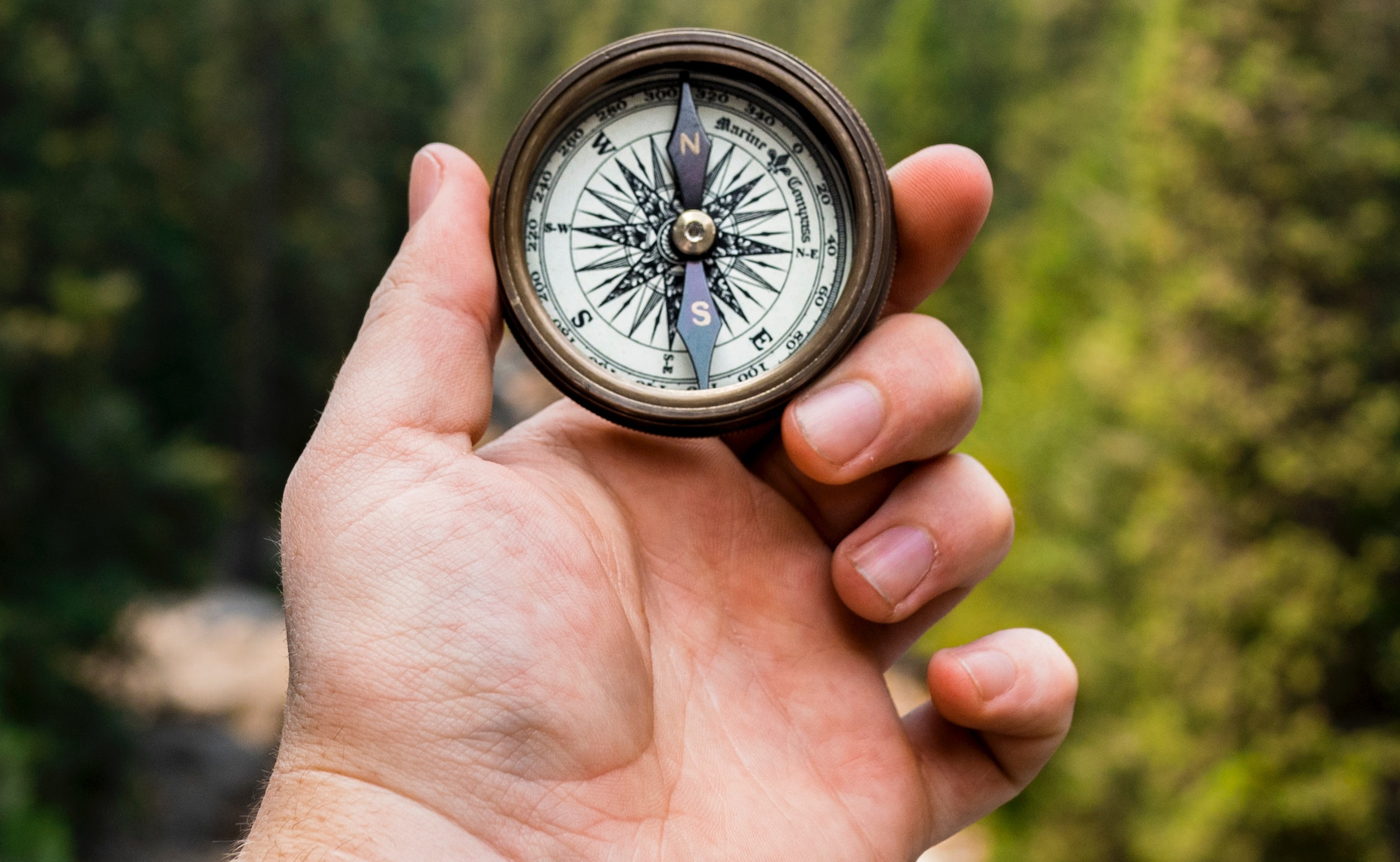 To be a self-sustaining scientific center with high economic impact and social at national and international level that generates knowledge to strengthen the competitive development and the exchange of specialized knowledge at the highest level through the intersectoral articulation.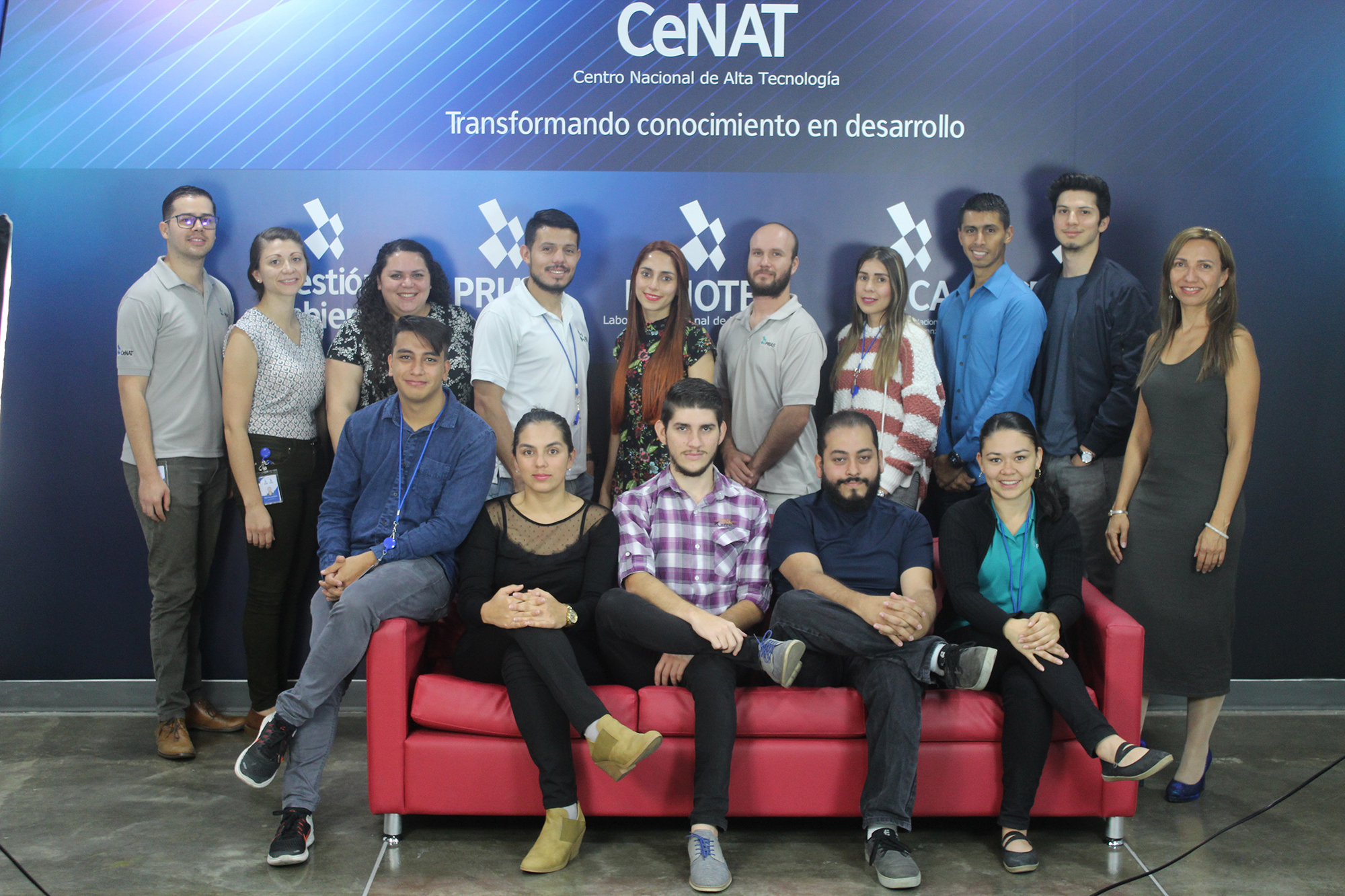 Services Portfolio
The applicability of Earth Observations is so wide that it can be used in a wide variability of fields. This is why we share some success stories from research services provided, which can be carried out by the PRIAS Laboratory.
Sensors
Field equipment
RPAS
Computer equipment
Datacenter
Software
Our team
Contact us
Address
 1.3 km north of the United States Embassy Building National Center of high Technology, Pavas